Focused Prayer Meeting Mar'23
The Jesus Film, that tells the story of Jesus Christ based on the Gospel of Luke, has been translated into over 2,000 languages. Wycliffe Malaysia is now working on translating the Jesus Film into four languages in Malaysia. The story of salvation through the gospel of Jesus will now be accessible to the four language groups in their heart language.
Come and join us to learn more about this work from the team working on this project
Online Storying Fellowship
Storying Fellowship Group (SFG) is like a Bible study group, where participants learn stories from the Bible. Participants will listen carefully to the stories to re-tell it accurately followed by a session for discussion with other participants to dig deeper into God's Word.
Introduction to Oral Bible Translation Workshop
A hands-on workshop to give participants an understanding of oral translation and practical experience of translating Bible passages. It is for anyone who is interested in learning and experiencing Oral Bible Translation.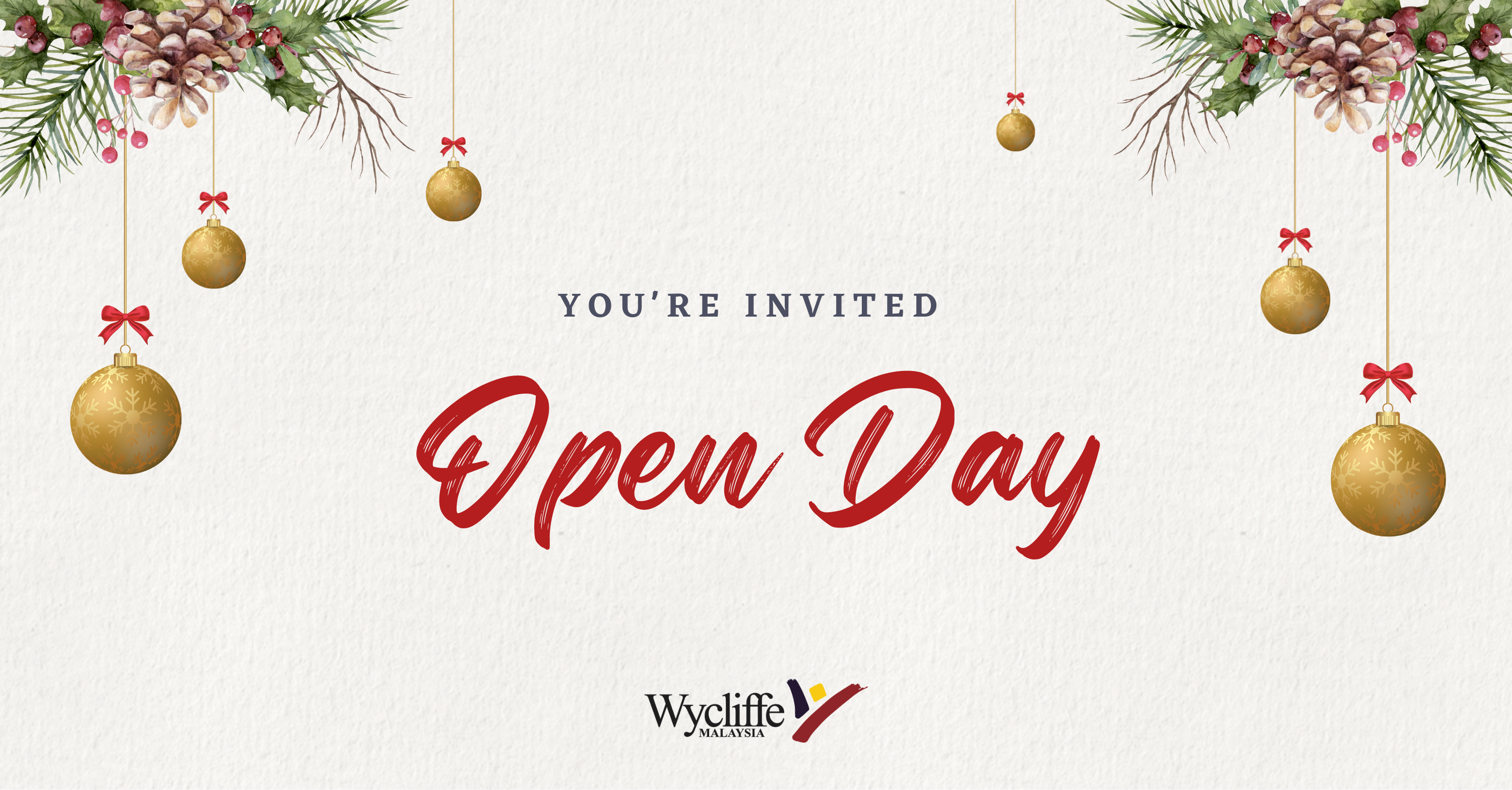 Open Day
  10 Dec, 2022 | 
SS15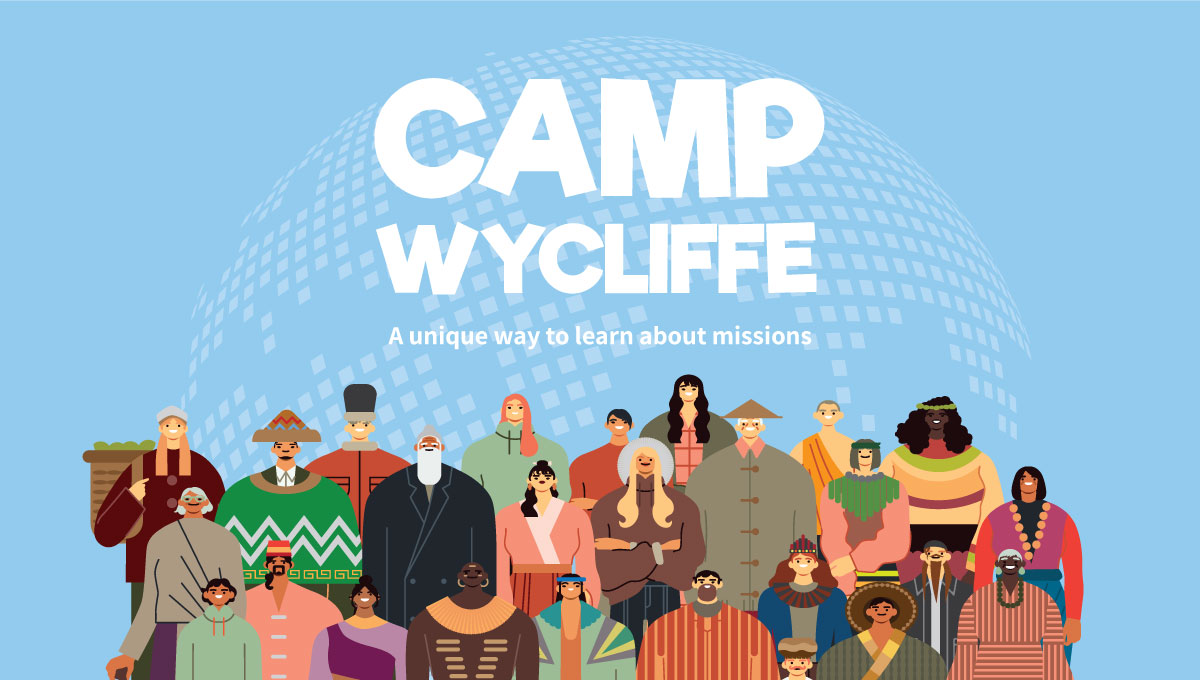 Camp Wycliffe (Mandarin)
 8-10 Dec, 2022 | 
Ipoh, Perak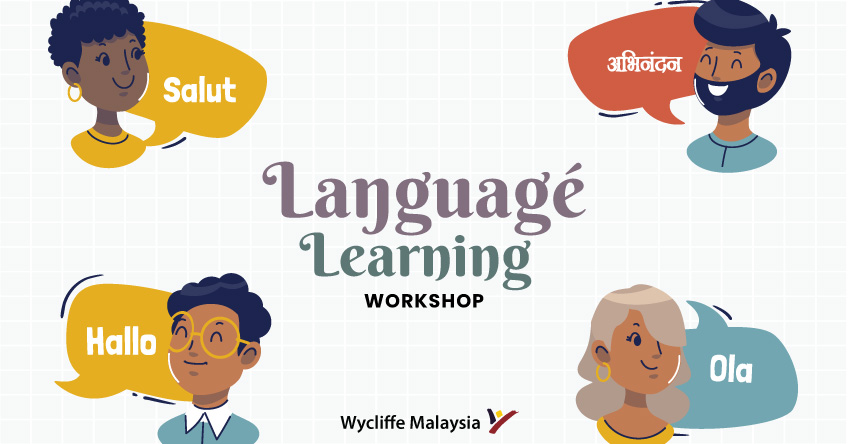 Language Learning Workshop
 26-30 Sep, 2022 | 
SS15
Coffee Chat with Eunice Kua
  27 Aug, 2022 | 
SS15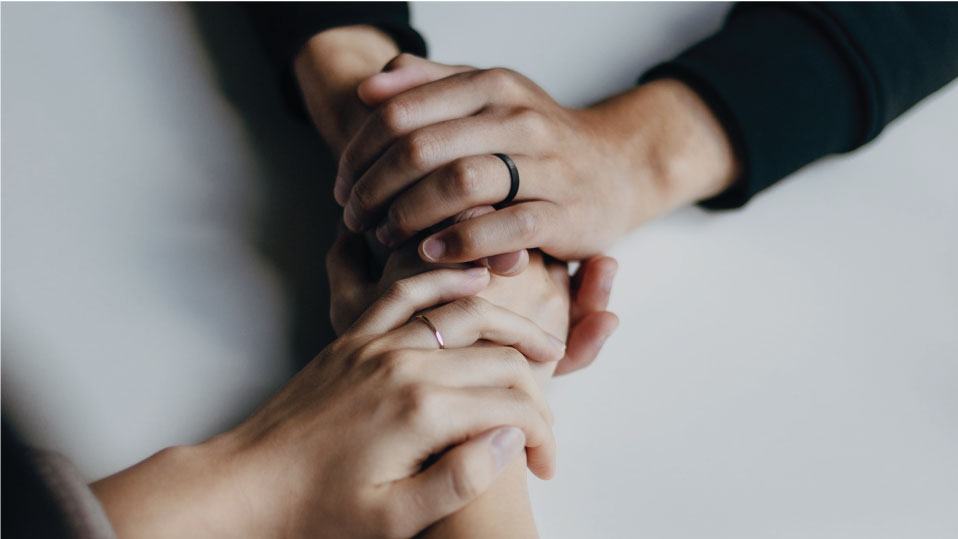 Focused Prayer Meeting – Jun'22
 13 Jun, 2022 | 
Online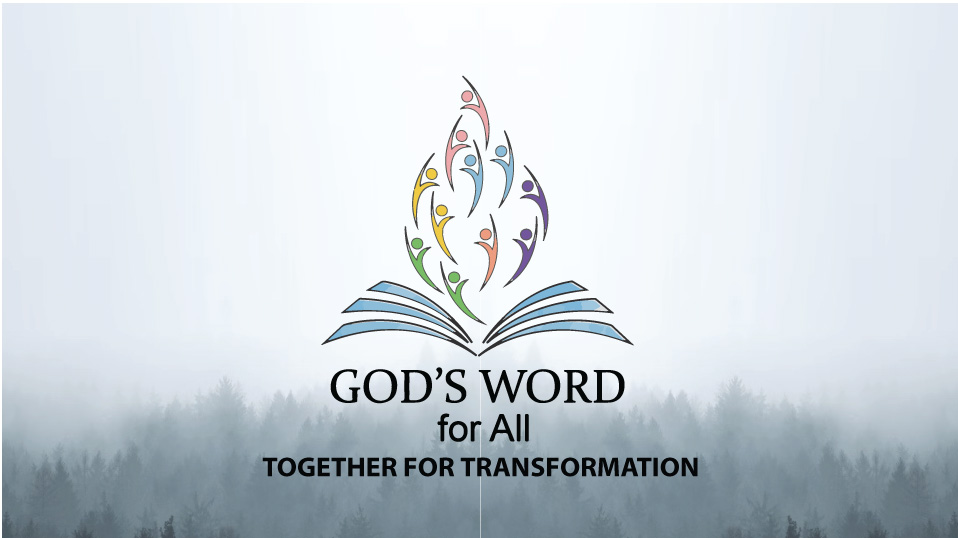 God's Word for All, Together for Transformation
  21 & 28 May, 2022 | 
Online
Focused Prayer Meeting – Apr'22
 11 Apr, 2022 | 
Online
Online Camp Wycliffe (Pilot)
 2-3 Apr, 2022 | 
Online
Storying Fellowship Group
 3, 10, 17 & 24 Mar 2022 | 
Online
Focused Prayer Meeting – Feb'22
 21 Feb, 2022 | 
Online