Kenyah 2.0
We would like to invite you to join us in celebrating the launching of the "Revision of the Kenyah New Testament" and to hear updates on the Old Testament translation project. This occasion is an opportunity for the Kenyah community to come together to share stories and experiences of their journey towards this milestone. You can also support the Kenyah Bible translation efforts by inviting a friend to join us and learn more about this project.
Introduction to Oral Bible Translation Workshop
A hands-on workshop to give participants an understanding of oral translation and practical experience of translating Bible passages. It is for anyone who is interested in learning and experiencing Oral Bible Translation.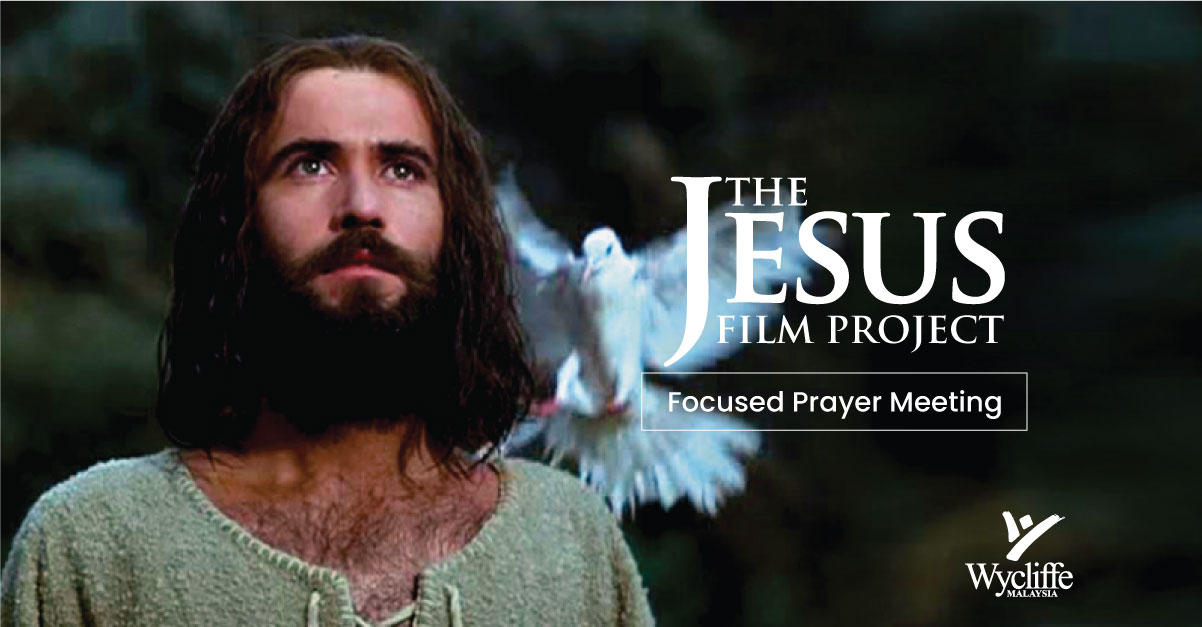 Focused Prayer Meeting – Mar'23
  13 Mar, 2023 | 
Online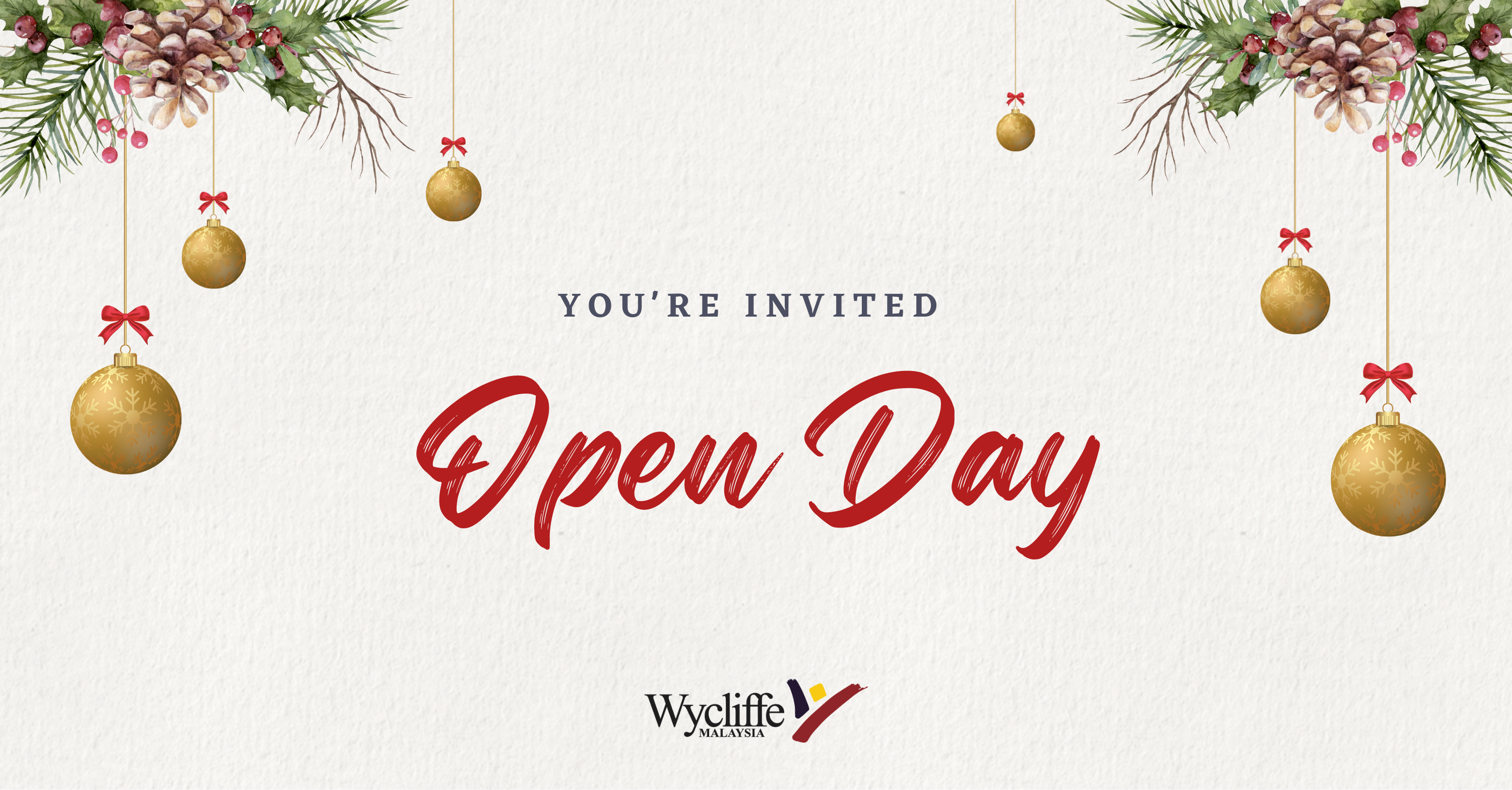 Open Day
  10 Dec, 2022 | 
SS15
Coffee Chat with Eunice Kua
  27 Aug, 2022 | 
SS15
Focused Prayer Meeting – Apr'22
 11 Apr, 2022 | 
Online
Storying Fellowship Group
 Four Tuesdays of May 2023 | 
Online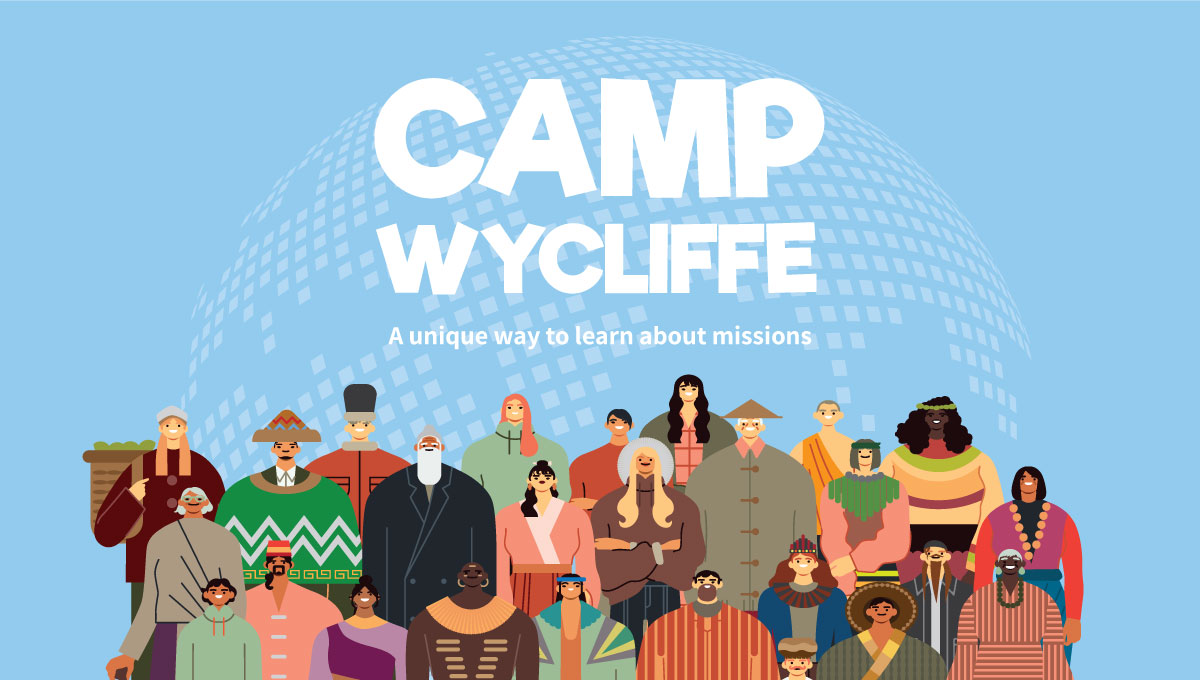 Camp Wycliffe (Mandarin)
 8-10 Dec, 2022 | 
Ipoh, Perak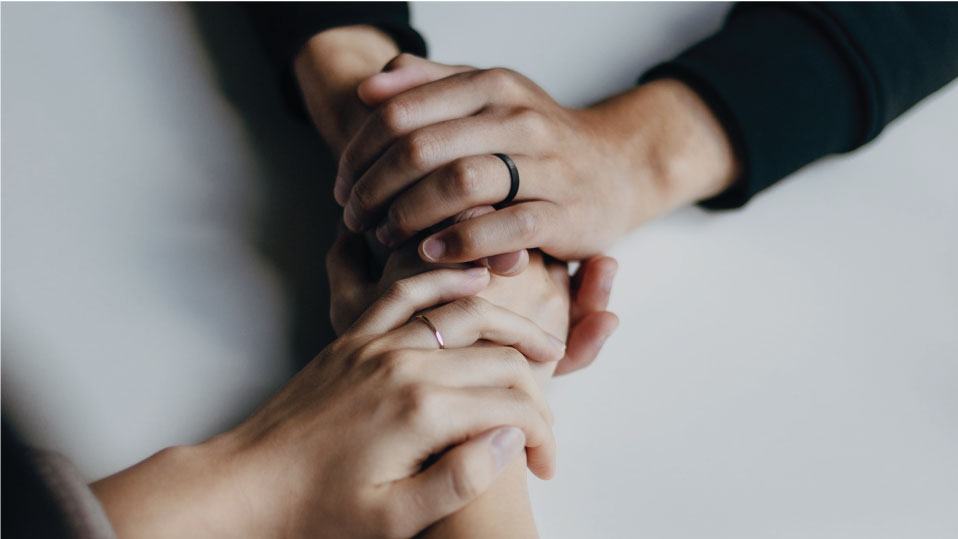 Focused Prayer Meeting – Jun'22
 13 Jun, 2022 | 
Online
Online Camp Wycliffe (Pilot)
 2-3 Apr, 2022 | 
Online
Focused Prayer Meeting – Feb'22
 21 Feb, 2022 | 
Online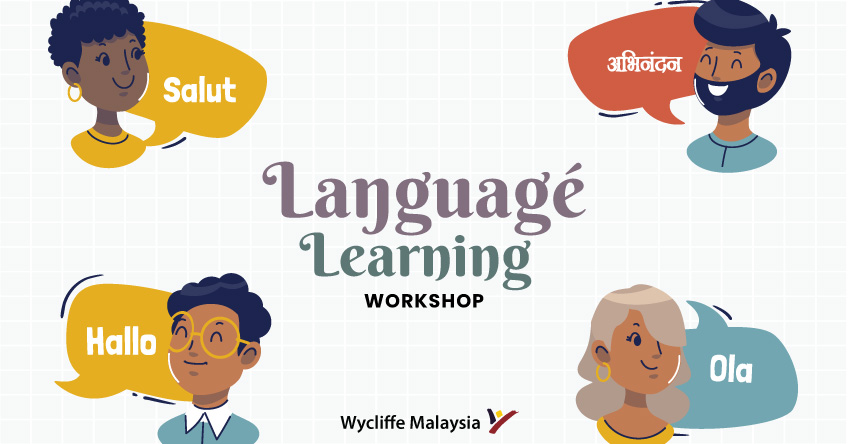 Language Learning Workshop
 26-30 Sep, 2022 | 
SS15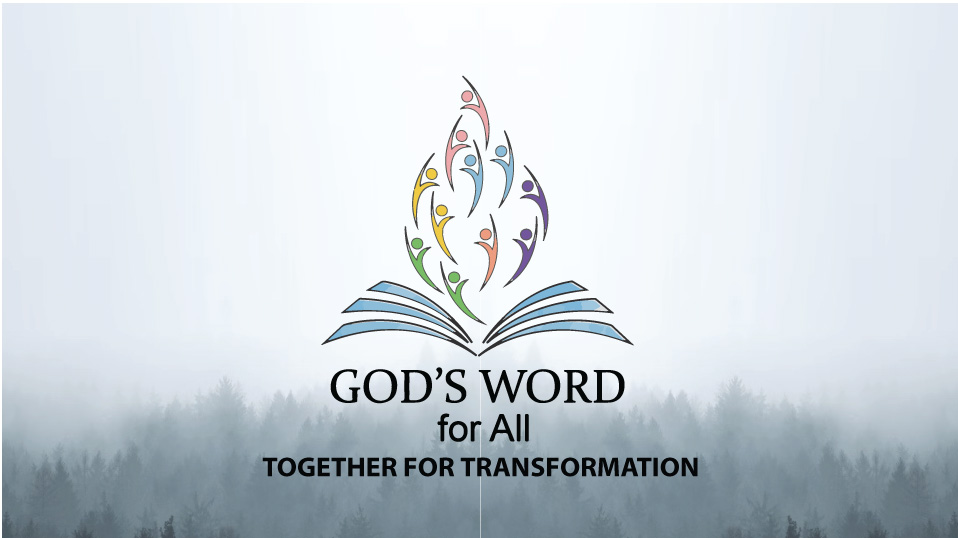 God's Word for All, Together for Transformation
  21 & 28 May, 2022 | 
Online
Storying Fellowship Group
 3, 10, 17 & 24 Mar 2022 | 
Online