Welcome from Executive Director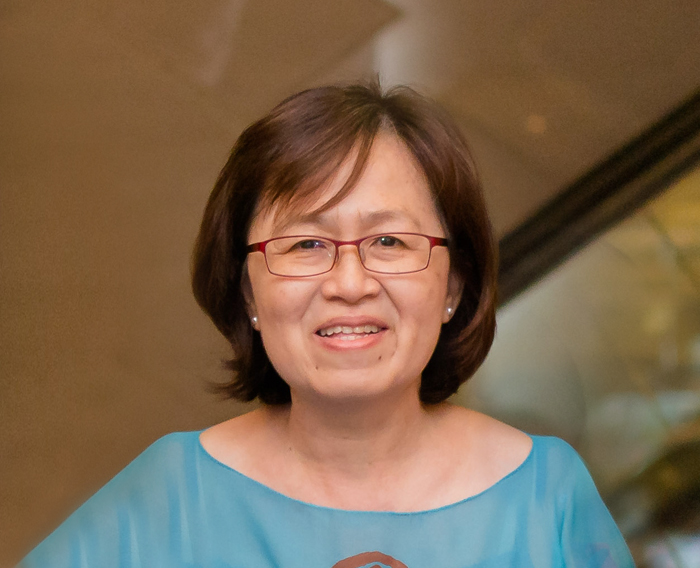 Having served in a leadership position in my church for many years, I often wondered how it was like to serve in a mission organization. God opened the door in 2003 when I was invited to join Wycliffe Malaysia as a board member. Having no formal theological training and never served in a mission field before, I felt humbled to be given this opportunity to serve among pastors and missionaries who I always looked upon as "spiritual giants".
Through my years with Wycliffe Malaysia, first as a board member, then as board secretary and presently as the Executive Director, I learnt that the person going into the mission field is as important as the person staying behind. We each play distinct roles and yet, working as one body of Christ, in the process, glorifying God.
Wycliffe Malaysia is part of a larger global alliance comprising of like-minded organizations, spanning across continents. We serve together in God's mission through Bible translation and related ministries.
We believe in the power of God to transform lives through the reading of His eternal word. Many people groups are yet to have the Bible in their language and to this end, we strive to make available the Bible in their own mother tongue. As the word speaks to people in their heart language, they can be discipled to be followers of Christ and be disciple makers themselves.
Tan Lay Leng
Executive Director