The Significance of Bible Translation
During a consulting trip to help a minority group check their translation of Matthew, a team was working on the Lord's Prayer. After some hard work, they felt that the text was smooth and accurate. The national translator was asked to read the whole prayer again, and this time, she was asked to listen to herself reading it. When the translator finished reading, the team could see tears in her eyes. She said, "I have heard this prayer many times before in the national language, but this is the first time I heard it in my own language. For the first time, I feel like I'm speaking to my Father." It was a holy moment for everyone.
The indigenous people often face challenges in accessing spiritual leaders, sound teachings, and guidance from the Holy Spirit for evangelism and pastoral care. With limited access to spiritual nourishment in their mother tongue, those who live in the village and cannot read or comprehend the Bible in their national language, have to depend on believers from cities to share the gospel and teach in their native language. This leaves them without guidance and support to grow and stand firm amidst social pressures.
So, how can the Word of God translated into the heart language of indigenous communities meet their spiritual needs?
1. Providing Access to Spiritual Nourishment at Any Time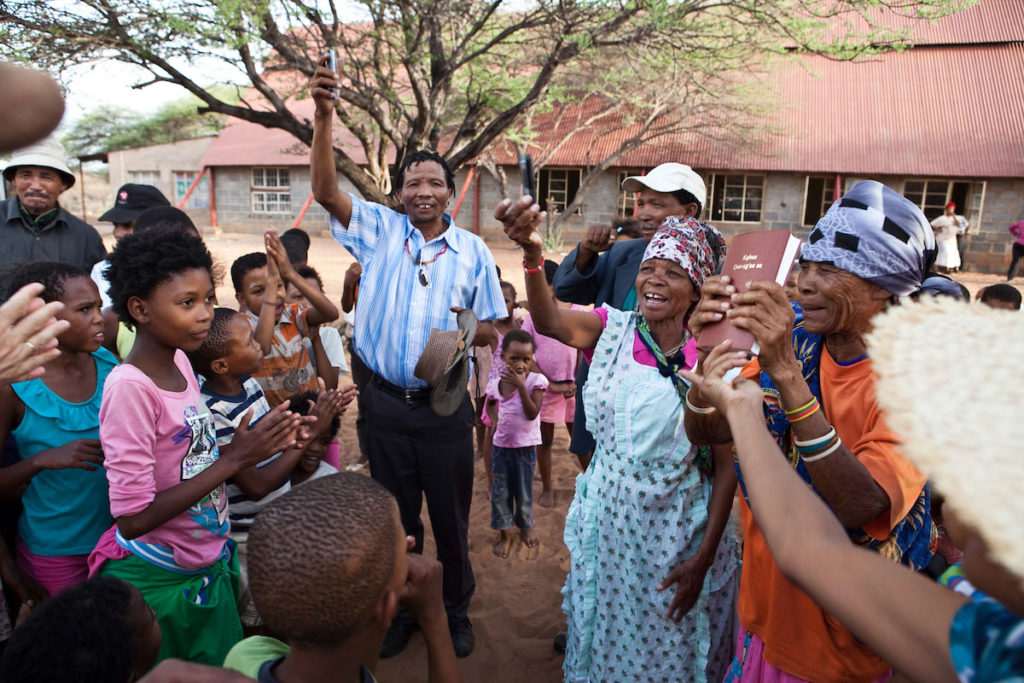 By having the Bible translated into their mother tongue, indigenous people no longer have to rely on occasional visits from city pastors to hear the word of the Lord. They can access audio recordings of the Bible in their own language whenever they need and receive guidance, truth, and comfort. This helps them establish a strong foundation of faith and enables them to stand firm when they face challenges.
2. Providing Access to God's Complete Truth
It's common to hear local residents or even some missionaries suggest that simple Bible stories or truths are sufficient for rural communities, dismissing the need for deeper teachings. However, Jesus' Great Commission to his disciples was to "make disciples of all nations, baptizing them in the name of the Father and of the Son and of the Holy Spirit, and teaching them to obey everything I have commanded you" (Matthew 28:19-20). A good Bible translation not only conveys the accurate meaning, but also makes God's truth clear and understandable. Even in the absence of teachers in the countryside, the Holy Spirit will help believers understand the truth. It is our responsibility to provide a good translation and teach them how to interpret the Bible, enabling them to access the entirety of God's truth.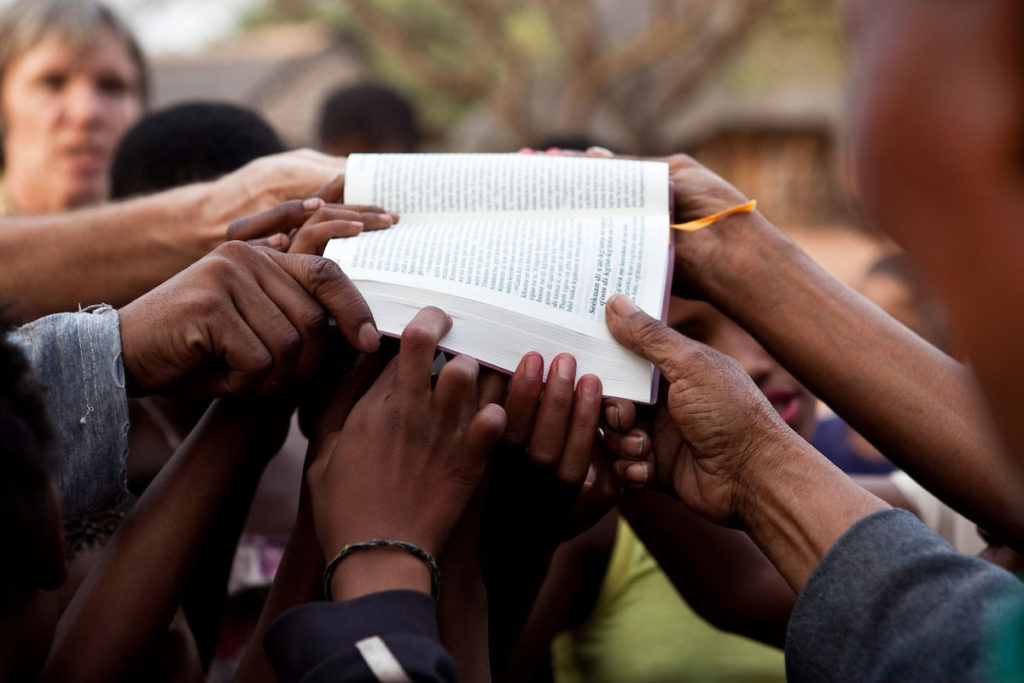 3. Ensuring Correct Teaching through Bible Translation
A high-quality translation of the Bible can assist local pastors in teaching more accurately and effectively in their mother tongue. In the past, a pastor shared that he was able to comprehend the meaning of a verse after reading the Bible in his mother tongue. Despite reading the national language Bible multiple times, he was unable to fully comprehend it. In the absence of a mother tongue Bible, pastors may translate the Bible on the spot while teaching, which increases the likelihood of errors. Additionally, many local pastors lack adequate Bible training. One of our members has worked on translations with locals and can attest to the difficulty of accurately translating some verses. She often needs to spend significant time contemplating how to translate them correctly and read various commentaries. Consequently, when local pastors teach in their mother tongue, they may use unclear language, incorporate non-native Bible vocabulary, or have unnatural grammar that impedes comprehension. A colleague used a well-translated story to teach in the countryside, and the villagers commented that it was the most comprehensible Bible teaching they had ever heard.
At Wycliffe Malaysia, our desire is for the remaining language groups to have God's Word in their heart language. We know that the task ahead of us is daunting and challenging, and we cannot do it alone. We need the support of churches and individuals who share our vision and are willing to partner with us in prayer, finances, and human resources.
If your church is also passionate about reaching out to the remaining language groups and would like to join us in this mission, we would love to hear from you. Join us in coming together to explore ways we can collaborate to ensure that everyone has access to God's Word in their heart language.
Related posts