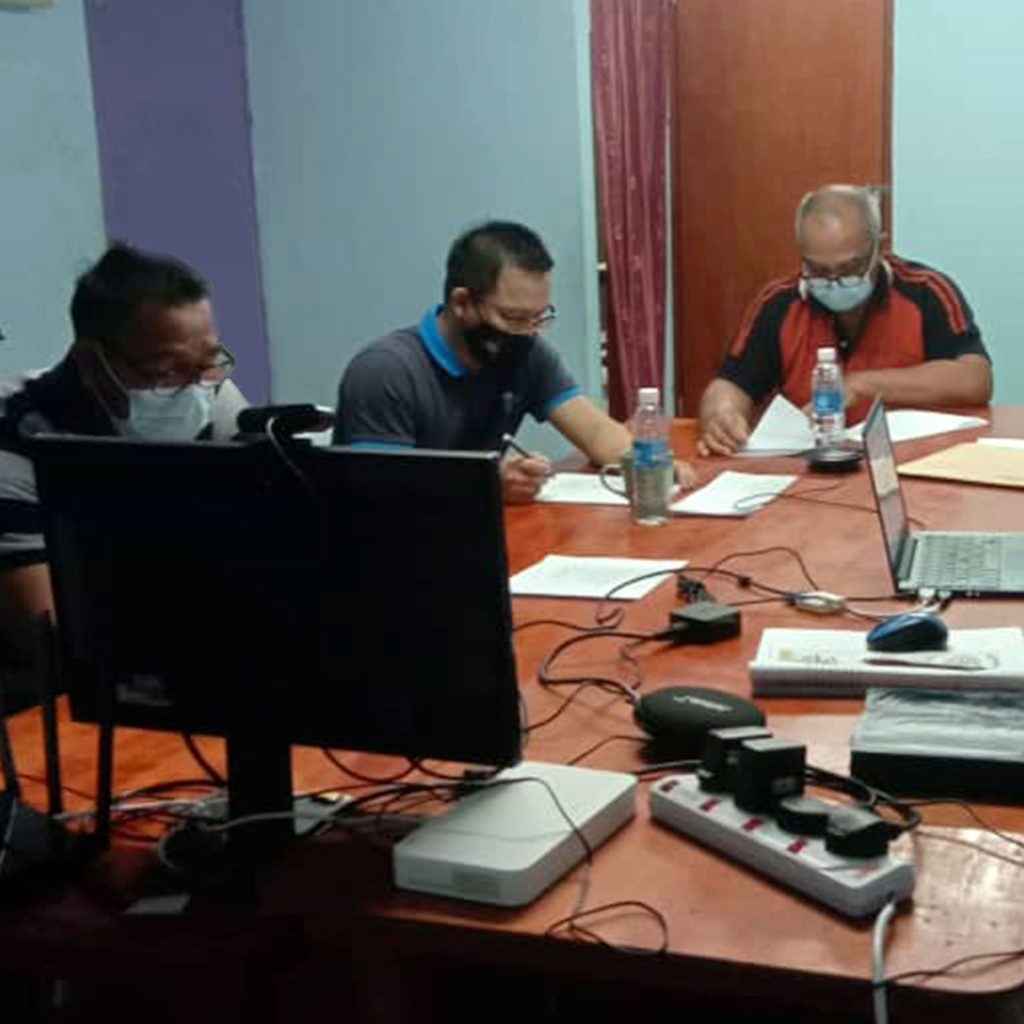 Kenyah Bible Translation
The Kenyah Old Testament Translation project started in 2002. In 2018, Wycliffe Malaysia sent one of her members to provide technical support and assistance to the project, and subsequently came in as a partner with the Kenyah church in 2021 to manage the project and to see to its completion.
Semelai Translation
Semelai is an Austroasiatic language spoken in the Malay Peninsula. The word Semelai means "Man of the land". They number about 5,000 and are found mainly in the states of Pahang, Selangor, Negeri Sembilan and Johor. Presently, there are about 10 Semelai churches in existence. Translation work on the Gospel of Mark has just been completed in July 2021.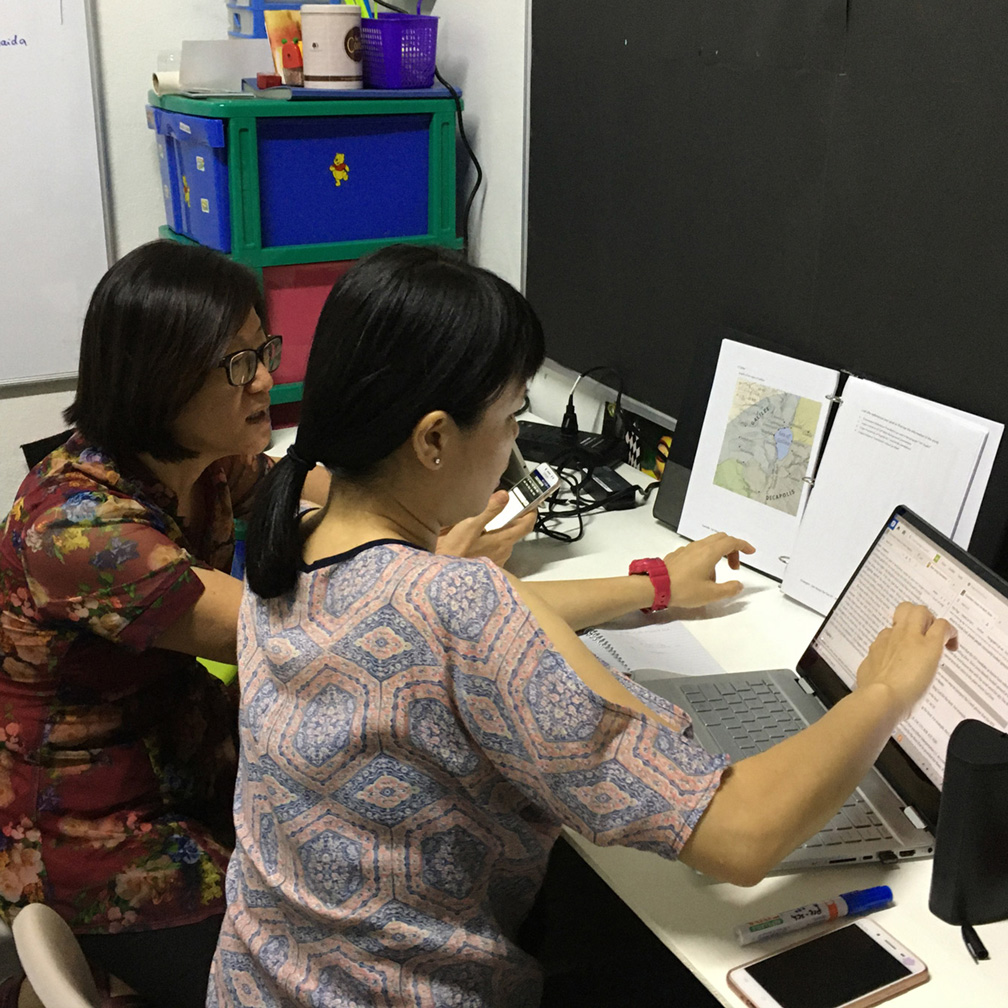 Penang Hokkien Oral Bible Translation
Penang Hokkien is a distinct subdialect of Hokkien that is rooted in the melting pot of Penang. It is infused with words from other languages like Malay, English and other Chinese dialects. As it is spoken by people of different backgrounds, the Penang Hokkien team is translating the Bible orally, making the Word of God available in everyday language to all, irrespective of education, age and race.