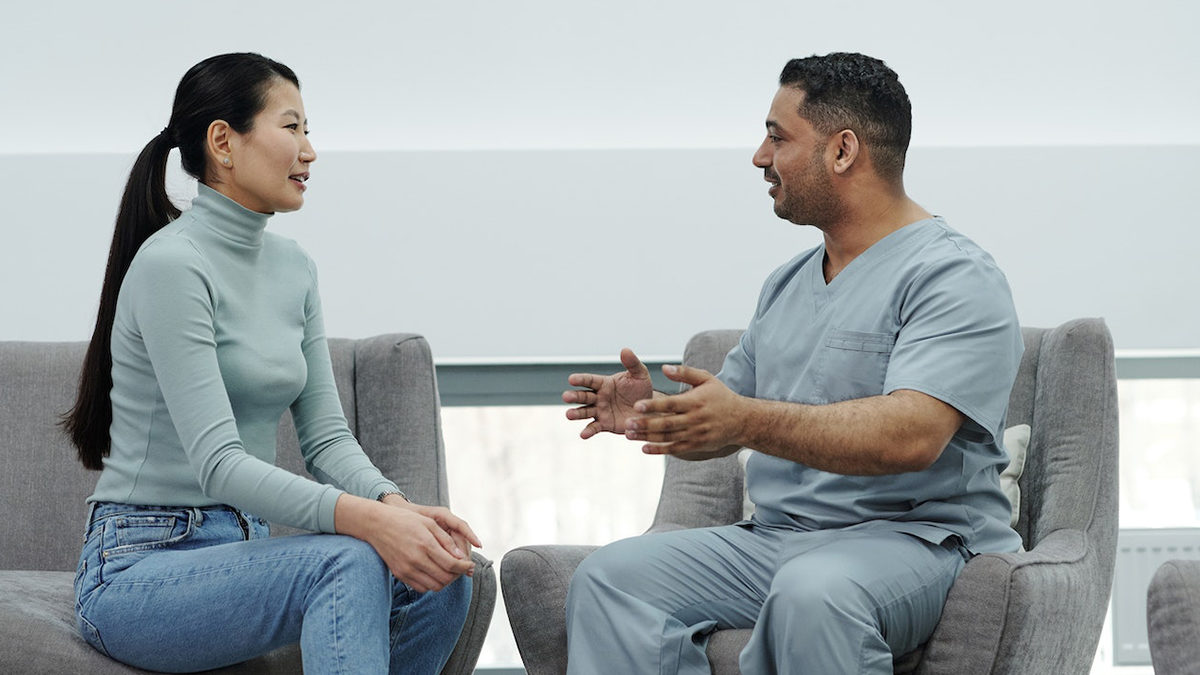 Skills & Experience
Proficient in spoken English / Chinese / BM with clear articulation.
Strong interpersonal and teamwork skills.
Ideal Candidate Profile
30 years and above.
Flexible work arrangement with the option to work remotely or at the office as required.
Availability to work on Sundays or in the evenings.
Either short-term or long-term commitment is acceptable.
5 years experience serving in the church.
Possess personal transportation.