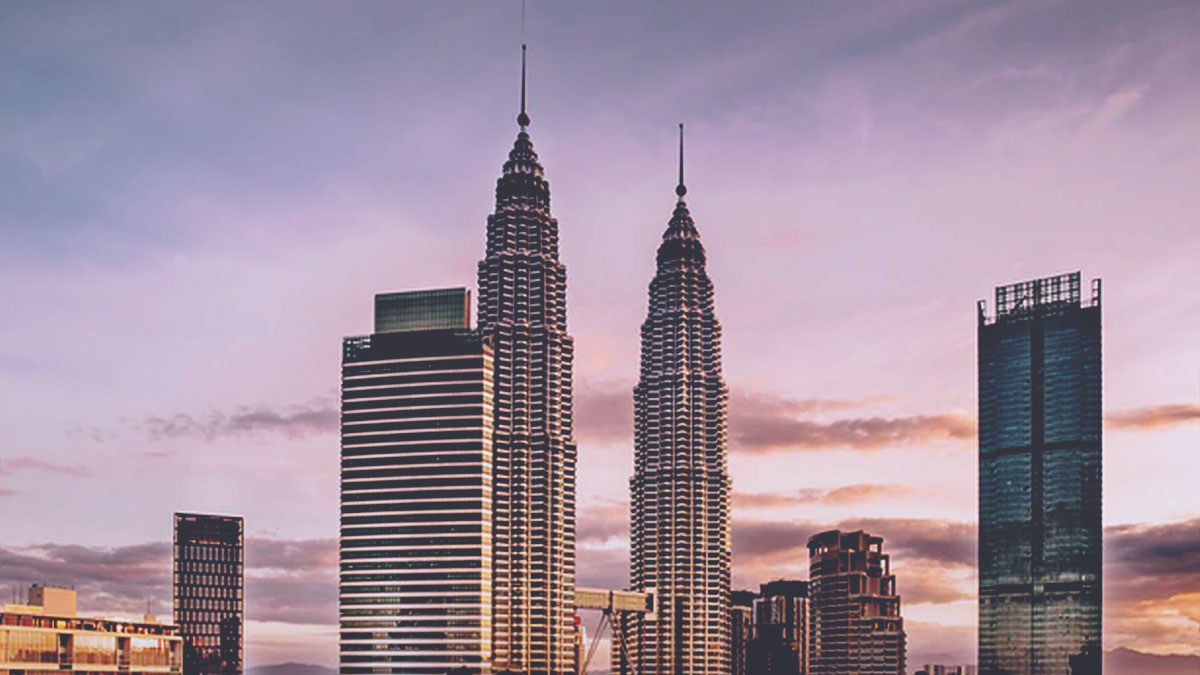 by Evelyn Cheng
The Latin phrase missio Dei literally means, 'the sending of God'. It does sound quite odd, but the definition of 'mission' in the Cambridge Dictionary is 'the action of sending someone to a place to do a particular job, especially one for a government or religious organization, or the job the person has been sent to do'.
Another literal translation could be 'God's sending'. (Good examples of why literal translation is not the way to go).
So what does Missio Dei mean? On the Wycliffe.net website, it says:
Missio Dei is a Latin theological term that can be translated as "Mission of God", it refers to the work of the church as being part of God's work. So the church's mission is a subset of
a larger whole mission that is it is both part of God's mission to the world and not the entirety of God's work in the world. [1]
But what is God's work? What is God's mission to the world? What is God's work in the world?
My understanding of the answer to these three questions came from working with teams translating Genesis. And this understanding became clearer when an experienced consultant urged all in the Bible translation movement to translate the whole Bible and not just the New Testament. He said that people will only get part of the story and not the whole story; people will not know the reason for the climax of the story if they only have the New Testament.
Genesis tells of the beginning of God's relationship with us, His creation, and also the separation of us from Him. But from that moment of separation, God already had a plan for us to be reconciled to Him.
We read of the calling and sending of God in Abraham, that because Abraham obeyed, he was counted faithful. From Genesis to Malachi, we learn of God's desire for us to be in relationship with Him, his desire for obedience, for faith, for trust in Him.
In each book of the Bible, we see a different facet of God's relationship with us, and His plan. We see the people that He sends, the people that He uses to the work He called them to – David who would not have been chosen in the eyes of people, He chose to be King. Job who was rich in every way, to be struck down and lose everything but His God. Hosea whom God called and sent to an unfaithful woman. Of Jonah who was sent but ran away and then went reluctantly, grudgingly. In Daniel, the one who was faithful in the land to which he was exiled, and who was given visions that gave glimpses of God's future plans. In the books of Wisdom, we learn that God understands our hurts, pain and fears; He knows our limited wisdom and gives us His wisdom. In each book, the promise of reconciliation and redemption, given to us who received it while not totally understanding.
And then, God sends Jesus.
In the Gospels we learn of the One whom God had promised earlier to send to save us. And in Jesus, through His Word, we know more of God, we see Him in His interaction with people, in His love for people, in His sacrifice in the fulfillment of God's promise.
Then God sends the Holy Spirit to enable us for He calls each and every one who believes, and sends us.
In Acts and the Epistles, we see the lives of the ones Jesus sent out, we learn of His heart for us, His desire for how we live.
In Revelations, we learn of what we can look forward to. Though spoken in visions, in a language we can only picture but not see, we can look forward to going Home.
The Bible tells us of God's work, God's mission to the world, God's work in the world, that is to reconcile the world to Himself.
He is a missional God; and we who are made in His image are therefore also missional. His church is therefore missional. He calls every believer, every community of believers and sends us. Each call is different. He calls some to go near, and some to go far, some to the old, some to the young. Sometimes He calls us to one, sometimes He calls us to many. Our aim however is the same, that is to point people to Him, and He will reconcile them to Himself.
As we answer His call, as we play our part in His plan either individually or as a group, we should not lose sight that of this: the mission that He gives to us, is only a part of His BIG and complete plan. And perhaps it is a relief to know that while we are answerable to Him for the works that He has given to us, He takes the ultimate responsibility as the Work belongs to Him.
So answer His call, go where He calls you to, to do that which He has called you to do. He is faithful and He takes care of you. He calls us who are weak, who are not so able, and He gives us strength and He enables us.
We are privileged to be eyewitnesses of His faithfulness in the lives of those He calls: the mother tongue translator who has primary school education and worked hard to be part of the team to finish the New Testament; the small church which pledged to support their translator, giving not out of their plenty; the Wycliffe member who struggled with learning language but ends up helping others to learn languages. We are humbled to be at the receiving end of other's faithfulness also, like the sister-in-Christ who continued to give even as her husband lost his job.
Our missional God. He calls us to be part of Missio Dei, to be part of God's Mission.
At the same time, we are His mission – that we may be His people.
His call to us to be missional – to those around us, to those far away, to feed the hungry with physical food and His Word.
He calls us to be missional – to send each other out, to support them to encourage them.
May we all be faithful to Him and have the faith to answer His call.
Related posts