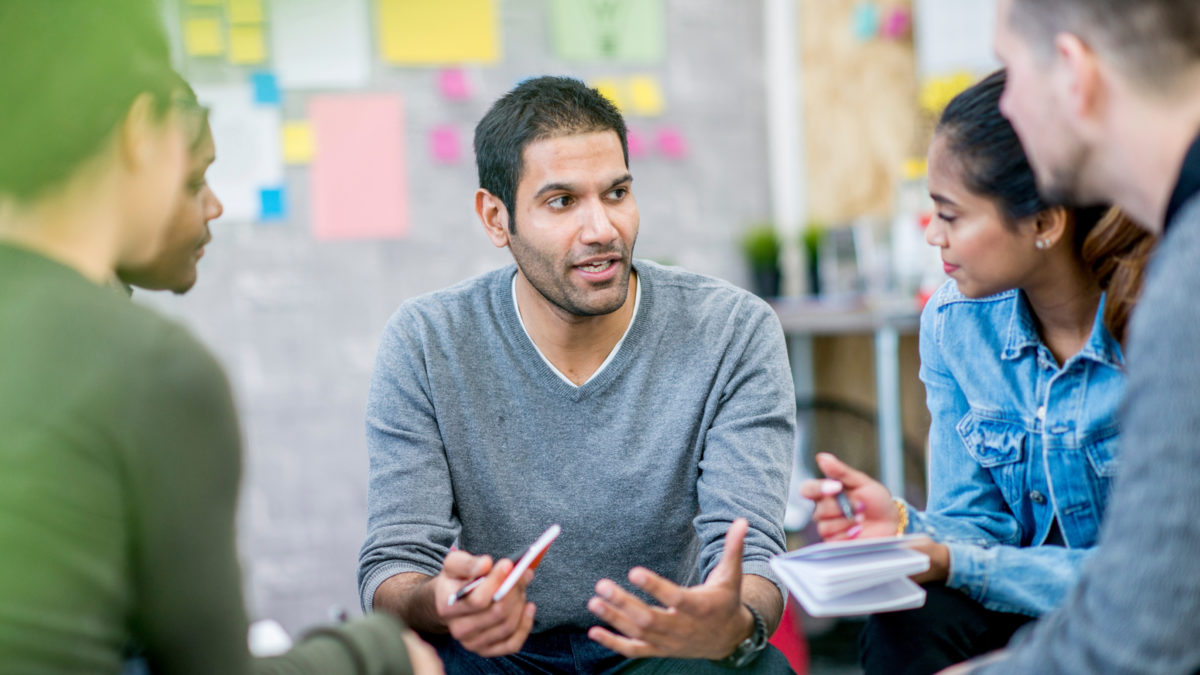 Vaimoliyaga Vethagamam Internship Program (2023-2025)
(The Bible by the Mouth)
An Internship Programme for Tamil-speaking Christians to Communicate the Tamil Bible Orally
We are looking for interns to fulfill the following goals under mentorship:
To craft / translate at least 40 Bible stories into oral Tamil
To demonstrate to churches how these oral Bible stories can be used for Bible study and evangelism.
Who can apply?
Indian Christians of various educational backgrounds.
Fluent in spoken Tamil (written Tamil not needed).
Able to communicate using simple English.
(Recommended by a sending church (a pastor AND a church leader))
Internship Allowance
Minimum RM1,500 or decided by the sending church.
Read more
---
If you, as an individual or a church, would like to support this internship programme financially or in prayer, kindly write to us.